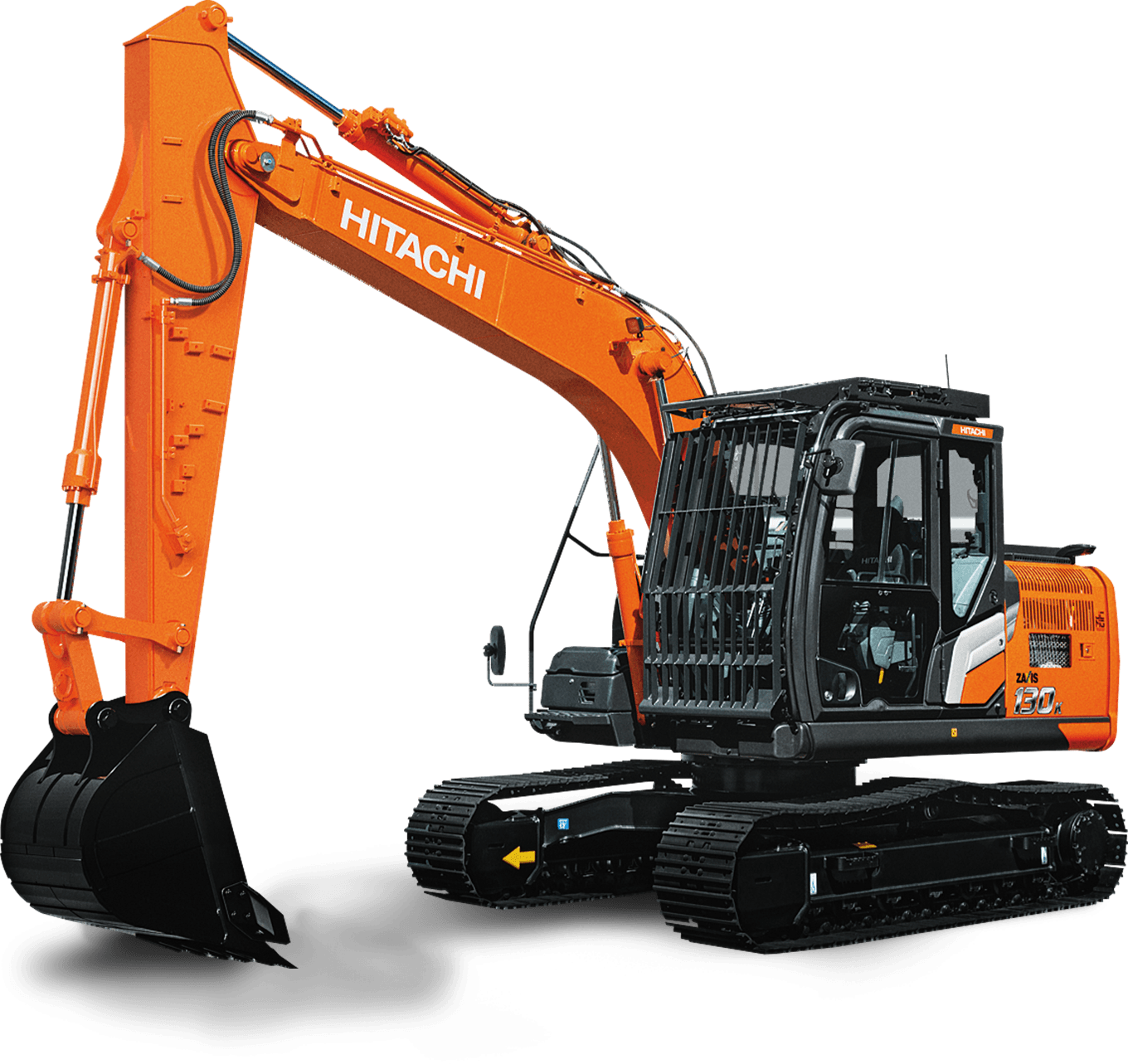 Welcome to All-Plant Self-Drive Hire. Here you will find information on our hire rates, our contact information, details of 2nd hand equipment for sale as well as directions to our offices.
We provide plant hire services throughout Ireland
Whether you're based in Kildare or working on a project in a nearby town or village, we've got you covered with a wide range of high-quality construction equipment and machinery. So if you're looking for a trusted partner to help you get the job done, look no further than Allplant Self Drive Hire.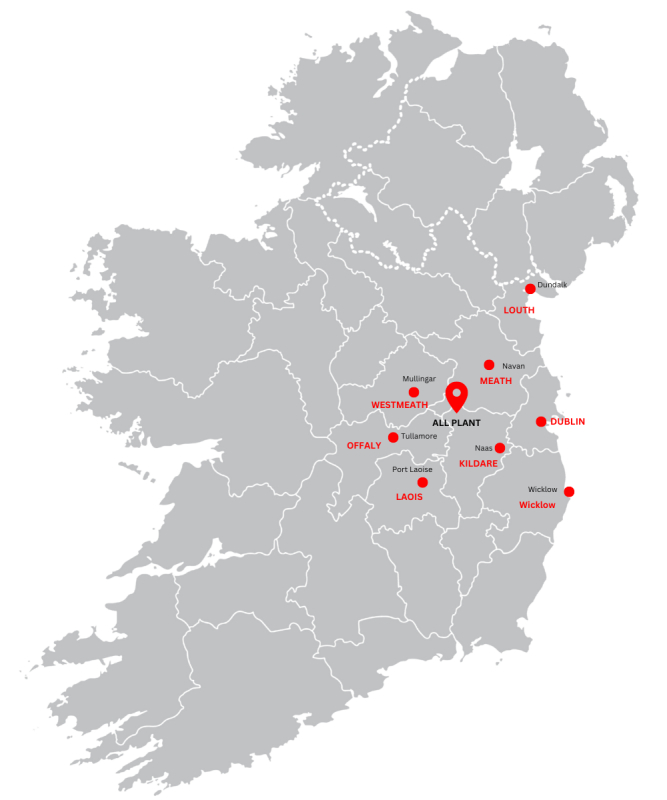 Peter Maguire
They give a good service and there was a problem but they came out and sorted it. Kieran Mc Daid
Very honest people nice to deal with Fergus O Doherty David Hope